Free Library Event.
Walker Library. 2880 Hennepin Ave. S. Minneapolis. 612.543.8400
             HENRY INGHAM                    Henry Parsons
From Yorkshire to Minneapolis: The Architectural Legacy of Master Builders Henry Ingham and Henry Parsons
Saturday, March 18th, 1-3 p.m.
A presentation by Trilby Busch and Anders Christensen of the Healy Project
Along with theron potter healy, ingham and Parsons are the "Big Three" master Builders of turn-of-the-century minneapolis. Take a Virtual tour of north and west Yorkshire, england, the home country of ingham and parsons, followed by a presentation of the buildings they designed and built in minneapolis.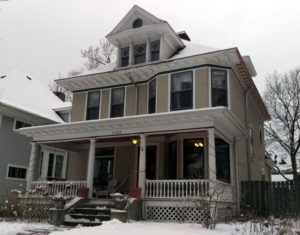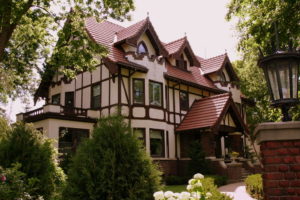 For more information, see these posts on this blog:
"Henry Ingham's Yorkshire" August 10, 2016 and "More Hauntings: Houses by Henry Ingham" October 24, 2015
–T.B.