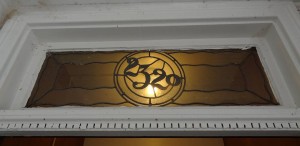 The Healy Project has filed suit against the owner in District Court to prevent the demolition of the Orth House, 2320 Colfax Avenue South, in Minneapolis. The lawsuit will establish that the property is a historic resource and that the property will be preserved for the benefit of future generations of Minnesotans. Moreover, the lawsuit
will establish that there are viable options to demolition for this property.
Last year the Minneapolis Heritage Preservation Commission declared the Orth House an historic resource, exemplifying the work of a master builder and architect, Theron Potter Healy. As noted in a 1981 Twin Cities magazine article ("Legacy of a Master Builder:
Theron Healy's Dream of Minneapolis Lingers in his Queen Anne Architecture"), the house is the transitional design in Healy's illustrious career. The Orth House is the only one of the four built by Healy in 1893 that is still standing. If left uncorrected, demolition of the Orth house represents an unacceptable and irreplaceable loss to the current and future residents of Minneapolis.
The Healy Project will present various options for redevelopment of the property, including adaptive reuse and integrating the house with new construction. We envision a Wedge streetscape that includes a mixture of old and new buildings of various styles, offering a variety of housing options affordable to all economic classes of residents and
future city residents.
We look forward to partnering with the Lowry Hill East Neighborhood Association, the City, and city residents in building a sustainable city from our existing housing stock.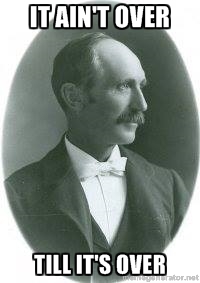 .