The story of the fall of the Orth House will be told as part of a talk and exhibit on preservation advocacy sponsored by Preserve Minneapolis and the Preservation Alliance of Minnesota.  Anders Christensen of the Healy Project will narrate the two-year- long fight to save the 1893 Healy-built house from demolition.  The story of the Orth House, along with other stories of preservation advocacy, will be part of a talk and discussion at the Hennepin History Museum, 2303 Third Ave. South. Thursday, August 17th, 6:30-9:30 p.m.  The museum is hosting an exhibit of these stories beginning August 10th.
If you can't make it to the talk or exhibit, you can read about the fight for the Orth House, its demolition and the aftermath on posts on this blog.  It's a story that's painful for those of us who fought to save it. . . .and a story that members of the City Council, City Planning, and local developers would like to forget.  But it should and must be told.
The deck is almost always stacked against old historic buildings when developers take their promises of higher density and higher tax base to City government.  The big triumph over the small, the new over the old, the affluent over those of modest means. The Healy Project will keep fighting as long as old buildings are threatened. And they will always be threatened.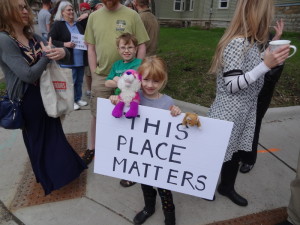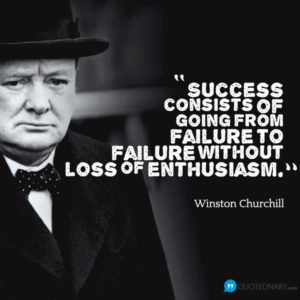 T.B.