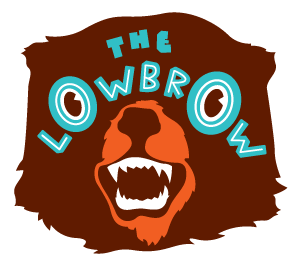 Good food, good company, good cause: The third annual Healy Project "Give Back Monday" fundraiser at The Lowbrow is coming up on May 7th. Have dinner at The Lowbrow on Monday the 7th between 4 and 9 p.m., and 10% of the profits will benefit The Healy Project. Treat yourself to a reasonably priced night out for a good cause.
The Lowbrow is committed to bringing scratch-made comfort food to your plate using locally farmed, sustainably grown ingredients. They also offer offer gluten-free, vegetarian and vegan options. The Lowbrow specializes in classic tavern fare such as local grass fed beef burgers, delicious hand-cut fries, with a number of local brews on tap. (Check out the Lowbrow's menu on their web site.)
The Lowbrow, 4244 Nicollet Avenue South, Minneapolis MN 55409
Reservations accepted for parties of 6 or more. Call 612-208-0720.