Another fundraiser for The Healy Project at the Lowbrow restaurant,4244 Nicollet Ave S, Minneapolis, MN on May 9th!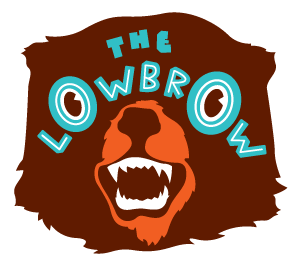 Have dinner at the Lowbrow on May 9th, a Monday, and 10% of the profits will benefit The Healy Project. Treat yourself to a reasonably priced night out for a good cause. The Lowbrow specializes in classic tavern fare with ingredients from local farms and all made from scratch.  They offer local grass fed beef burgers, delicious hand-cut fries, Bison chili, plus gluten-free, vegetarian, and vegan offerings. (Check out the Lowbrow's menu on their web site.)
Last August's Healy Project fundraiser at the Lowbrow broke the previous record for "Give Back Mondays" at the restaurant. Dozens of people showed up. The place was packed. Good energy, good food, good times. 
The Healy Project is dedicated to education about and the preservation of the beautiful old houses by T.P. Healy and other early Minneapolis builders.  If you can't make it May 9th, please consider a donation of any amount  to help us preserve the legacy of T.P. Healy.